Unlock Your Cloud & DevOps Potential
Join our global team of innovative technologists and creative thinkers at EPAM Poland.
As Cloud becomes the default platform for nearly every digital use case, eclipsing all aspects of IT, the inevitable push to adopt a cloud mindset is here and now. That is why at EPAM we are expanding our Cloud practice and looking for experienced engineers to join us to help shape future solutions.
What we do?
EPAM's Cloud practice unites our global community of highly skilled, passionate Cloud technologists and engineers, who help our customers solve their most complex digital transformation challenges.
Across our practice, we:
Design SaaS/PaaS Cloud Solutions
Provide advanced SRE services
Plan, adapt and refactor monolith enterprises solutions
Build and maintain CI/CD pipelines and processes
Create complex monitoring and log aggregating solutions
Implement full circle automation
Develop Cloud-Native modern applications
Ensure security
Analyze app dashboards

What can you expect upon joining our practice?
Work with multiple cloud providers on a large-scale, mission-critical projects
Advance your career through certification programs, such as AWS, Microsoft Azure, Google Cloud, Kubernetes
Work on exciting projects ranging from emerging start-ups to large multi-national Forbes Global 2000 enterprises, across a range of industries
Have the opportunity to change projects and domains – without changing companies
Get instant access to the various training platforms, such as LinkedIn, A Cloud Guru, and much more
Grow through mentoring sessions and learning programs, with a personalized approach and a designated mentor
Solve global issues, problems and make an impact
Become a member of our internal communities, participate in events, exchange knowledge and expertise with your peers and take your career to the next level.
4,300+ AWS, Azure &
GCP Certifications
70+Partnerships Across Leading CSPs & Technology Vendors
DISCOVER CLOUD OPPORTUNITIES AT EPAM:
Expertise and Partner Relationship with Leading Cloud Service Providers
EPAM's AWS Practice
10,000+
AWS-skilled consultants,
architects and engineers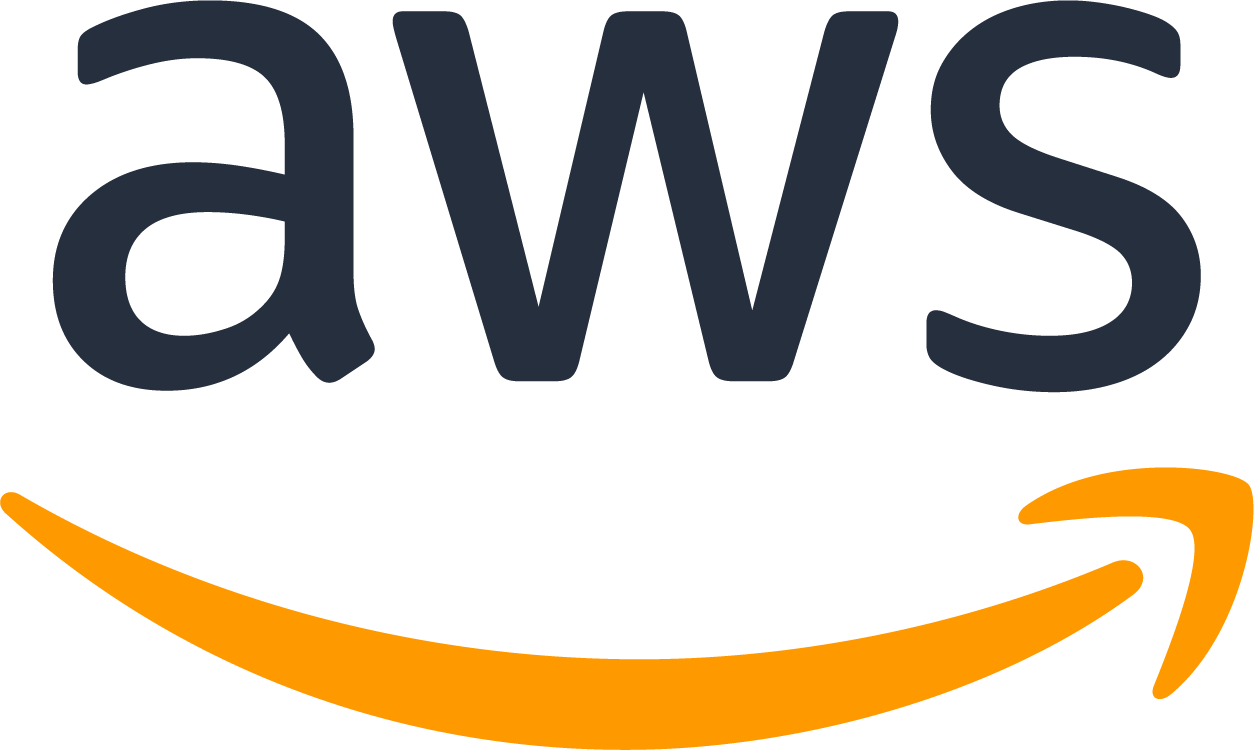 AWS Advanced Consulting Partner
Certified partner in multiple categories, including AWS Public Sector Partner, AWS Solution Provider Program, Well-Architected Review (WAR), APN Immersion Days
Verified specializations in Migration, DevOps, Data & Analytics, IoT
EPAM's Google Cloud Practice
1,200+
Professional certified specialists
2,000+
GCP-skilled consultants,
architects and engineers
Google Cloud Premier Services Partner, Apigee Global Consulting Partner, GCP Advanced Solution Lab Partner, and PSO Partner
Advanced Specializations in Data Analytics, Infrastructure, Application Development, and Cloud Migration
Verified expertise in Google Cloud Analytics, Compute, ML & ML APIs, Networking, Open-Source Technology, SAP, Anthos: Hybrid Multi-Cloud, App Dev & Monitoring, Identity & Security, and other areas
EPAM's Microsoft Azure Practice
3,500+
Azure certifications
10,000+
Azure-skilled consultants,
architects and engineers
11
MS Cloud Most Valuable Professionals
Azure Gold Certified Partner in 14 categories, including App Integration, Cloud Platform, Collab & Content, Communications, Data Analytics, App Development, Security, DevOps, and Datacenter
6 Advanced Specializations in the Modernization of Web Applications to MS Azure, Analytics on MS Azure, WSSQL Server Migration to MS Azure, DevOps with GitHub on MS Azure, etc.
Get to know our projects
Transforming Bacardi's Digital Marketing Platform with DevOps Automation
Learn how EPAM helped Bacardi transform their environment and implement a DevOps automation platform, resulting in 16 times greater website deployment capacity and a 42% reduction in infrastructure costs.
Get to know our projects
Epic Games: Transforming The Gaming Industry
Find out how through big data, software engineering and AWS expertise, EPAM has collaborated with Epic Games to provide the flexibility, reliability and scalability needed to continue to push the boundaries of online gaming.
Get to know our projects
Creating a Digital Future with More Freedom for Burberry
Explore our cooperation with Burberry on the new content management system (CMS), Search & Merchandising and digital asset management (DAM) which were created to ensure an enhanced customer experience and best-in-class data management.
Get to know our projects
Harnessing the Power of AWS to Create Secure, Reliable Back-Up Cloud Functionality for Liberty Global
See how we created a secure disaster recovery (DR) solution that replicates the full-service ecosystem and functionality of its platform, consisting of a multitude of applications, hardware and APIs.
DEVOPS ACADEMY
Are you looking for the best way to start your career in DevOps? If yes, then our DevOps Academy is the opportunity for you! Study with and learn from our experienced mentors as you move from theory to practice and then production within the next three months.